REPAIR / REPLACE / RENOVATE
Call Roy R. Hamby Construction at 828-396-4374
New Construction for Residential and Commercial Clients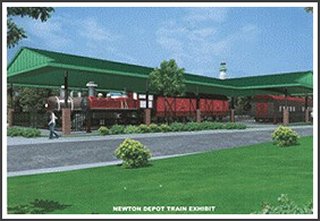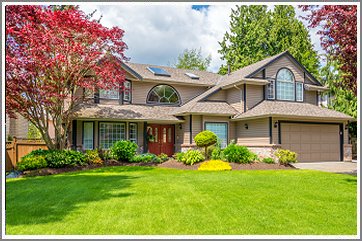 Roy R. Hamby Construction Company offers new commercial and residential construction in the unifour area area of North Carolina. If you are looking to build, our highly qualified staff will be happy to discuss your needs and assist you with the development of your next project.
We would love the opportunity to work with commercial customers on brand new commercial construction. We also offer the construction services needed to upfit existing commercial buildings to meet your needs.
Roy R. Hamby Construction Company also offers top quality residential construction services. We love to work with homeowners to use our experience and expert skills to help them realize their dream of owning a new home.
Feel free to contact us today! We would love to assist you with your next project.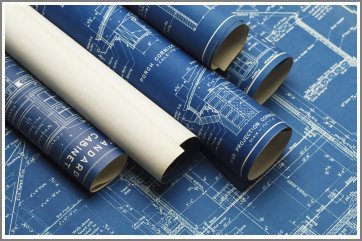 Roy R. Hamby Construction Company specializes in the construction of custom built steel homes. We have many years of experience and know-how that goes a long way in building a high-quality steel home that your family will enjoy for years to come.
Learn more about our Steel Framing Services by clicking here.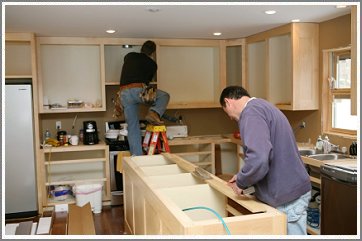 Looking to make a change?
Roy R. Hamby Construction Company can help make your remodeling dreams come true!
We know how intimidating it can be to plan and follow through with a much-needed remodel or renovation. Call us and let us do the work for you!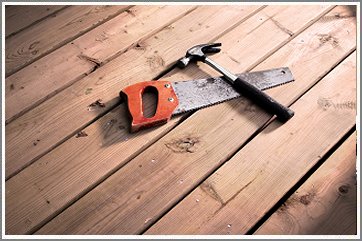 Roy R. Hamby Construction Company also provides these services and more!
Contact us to let us know if you have special needs or projects and we will help you any way that we can.
Wedgcor Metal Building Systems
Property Management Repair Services
Healthcare Facility Renovations
Additions
Insurance Claims Repairs and more!
Looking for "Residential Construction Hickory NC"? Roy R. Hamby Construction is the company to call!